Choose your event
EVENTS TO REMEMBER

Hotel Expo offers multifunctional facilities, suitable for any type of event. With its 8 events and meetings rooms, Hotel Expo Sofia can accommodate up to 1200 delegates.
Hotel Expo and our event planning team brings people together for business and celebrations, and numerous other events in the heart of Sofia. Able to accommodate up to 1200 people, our 8 multifunctional meetings and events spaces are all filled with natural daylight, high end technical equipment and high speed internet.
IDEAL FOR ANY KIND OF EVENT
We have vast experience in hosting different types of weddings, conferences, exhibitions, receptions and social events. Let us make your next event something to remember!
Contact us to book your special event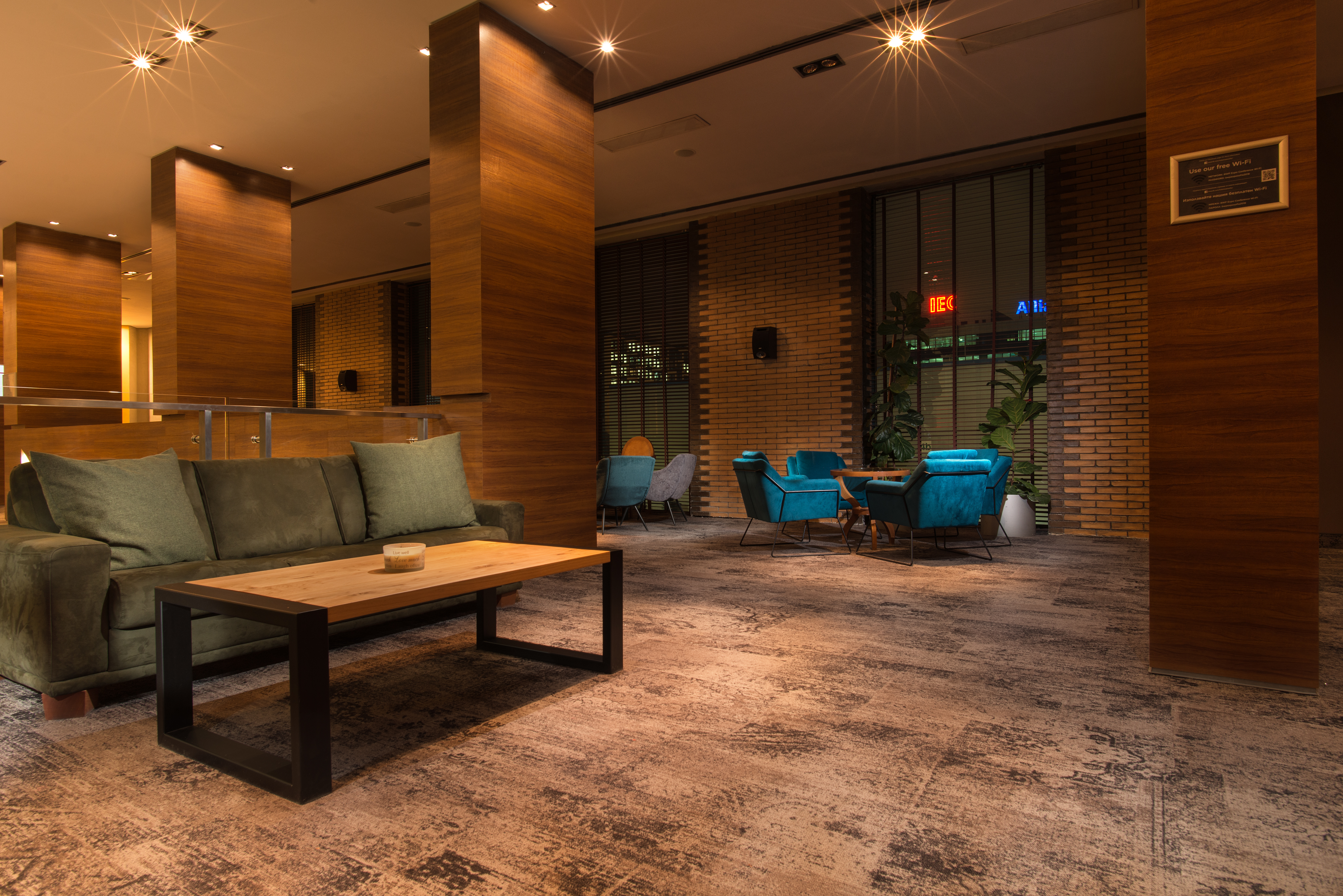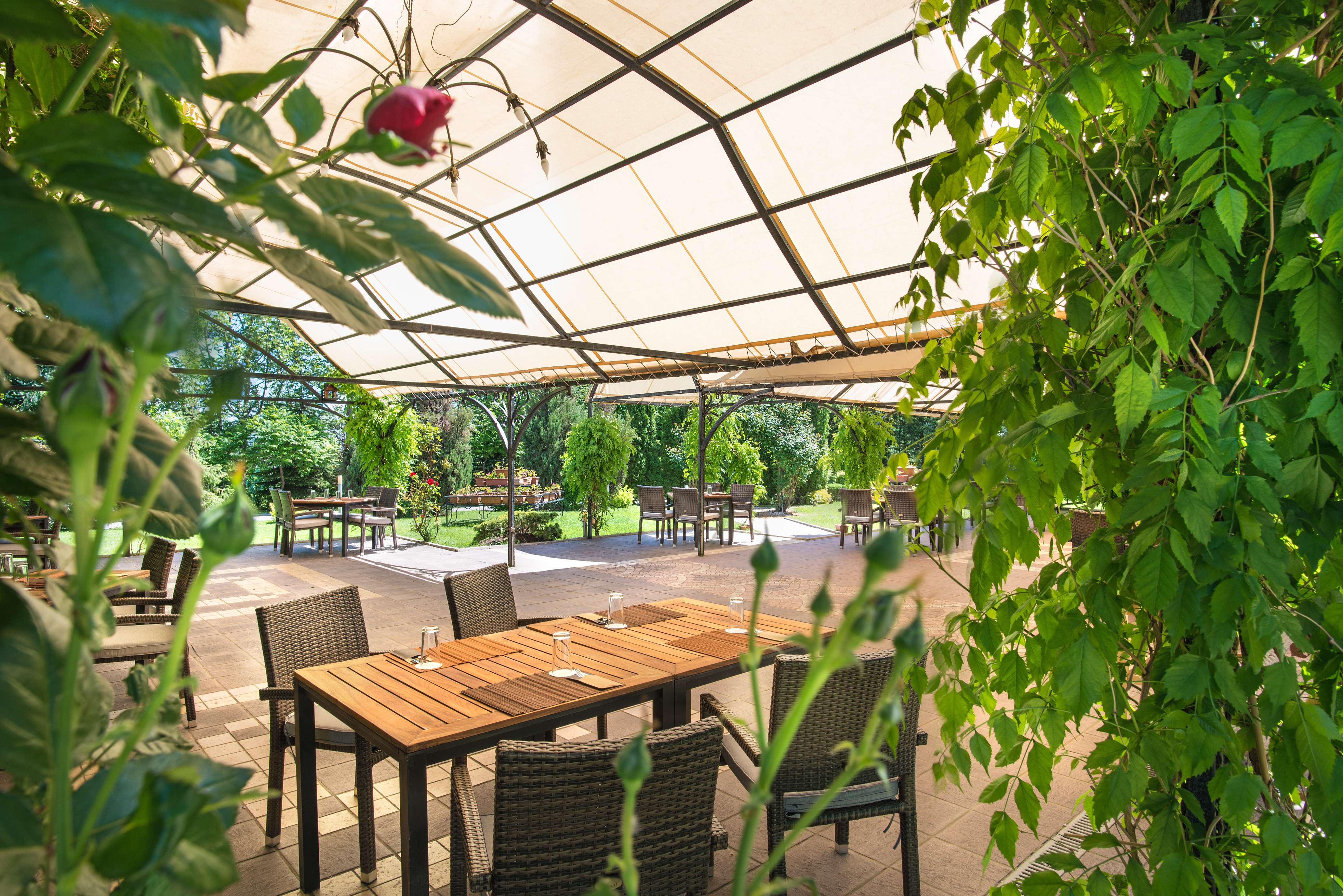 The open-air, summer garden "ForEgo" is available for outdoor receptions and special occasions of up to 250 guests. Our dedicated Event Management team will happily assist you in all requirements you may have, while their professionalism and vast experience will serve as a guarantee that your event will be a success.
LET YOUR DREAMS COME TO LIFE
Imagine the perfect event. YOUR perfect event. Every element and detail curated and designed especially for you.
Hotel Expo has the perfect atmosphere that any bride and groom could wish for!
Each wedding couple is appointed with a dedicated, private wedding coordinator, who is there to answer to every wish of their dream wedding, with attention being given to the smallest details that make all the difference.
Our wedding coordinator can arrange table linen and chair covers to match any colour scheme, flowers to meet any style and menus for any specific food requirements.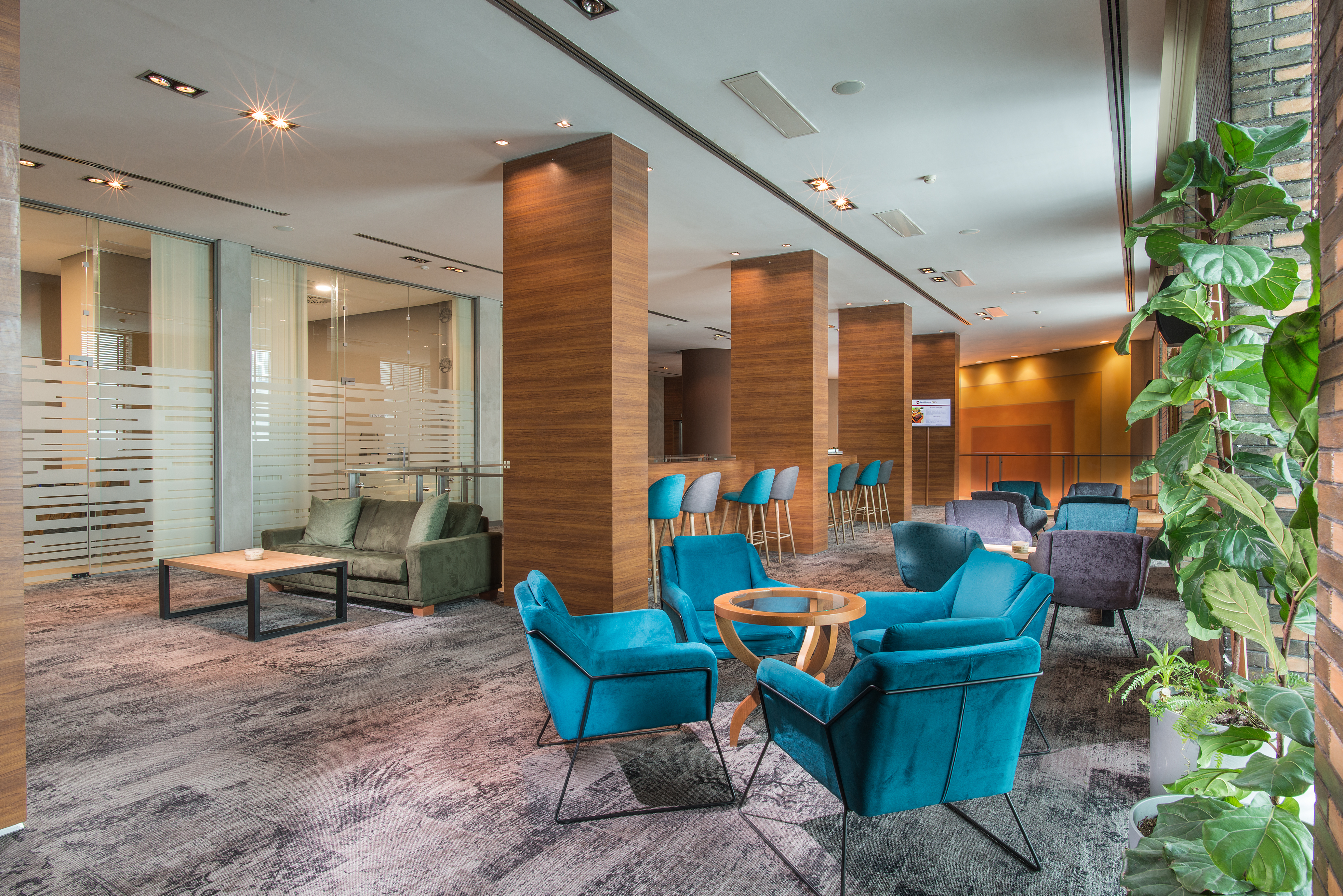 COCKTAILS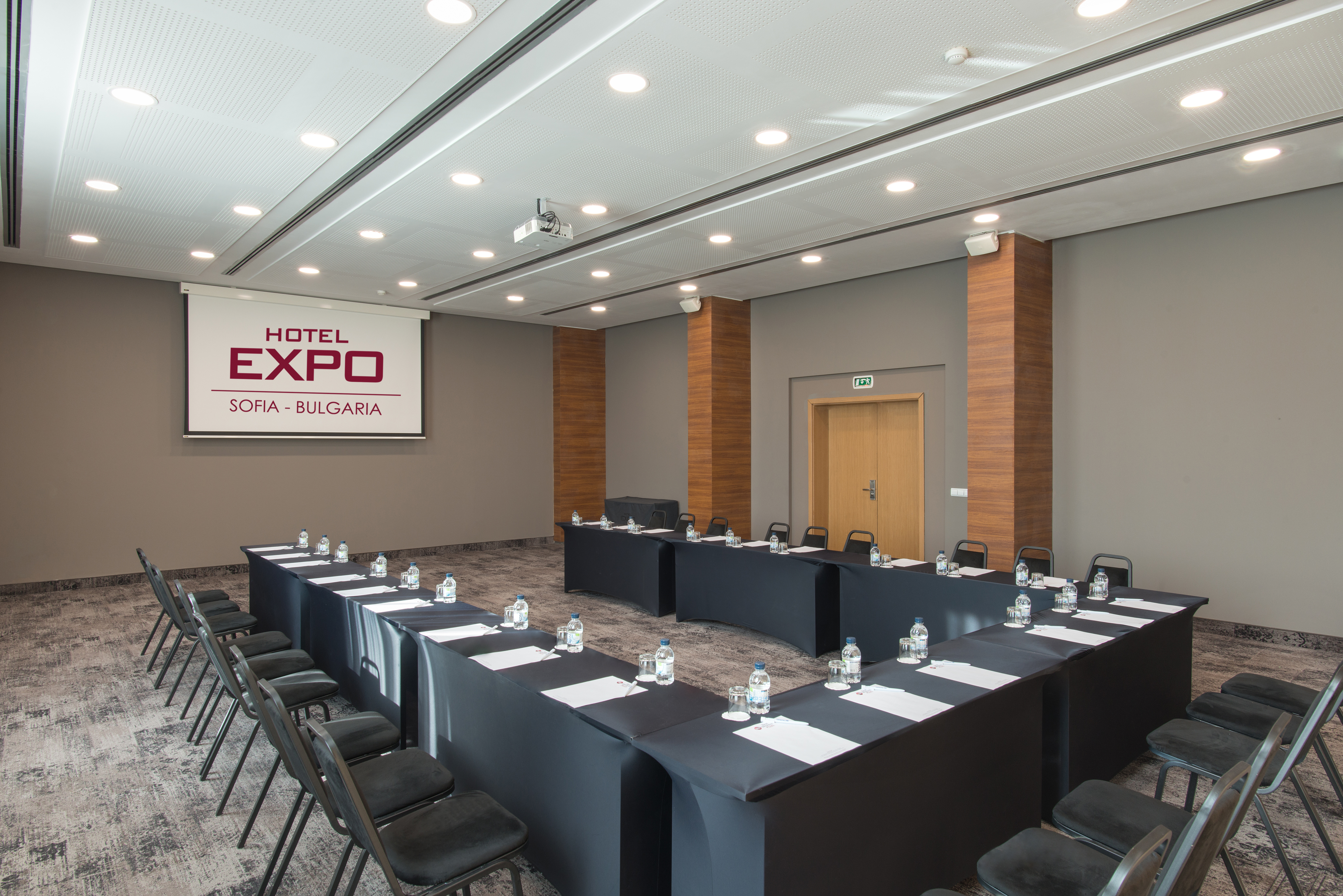 CONFERENCES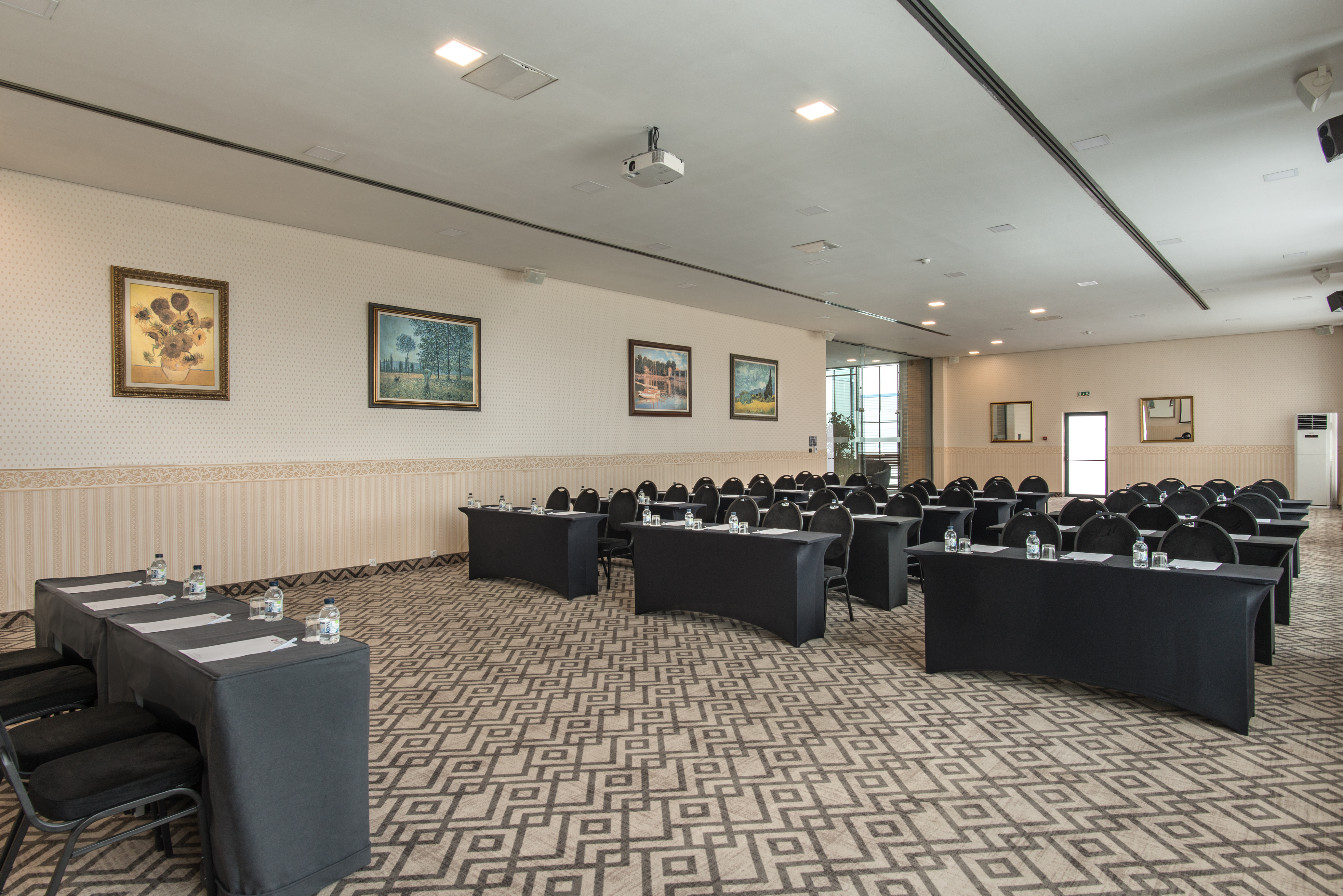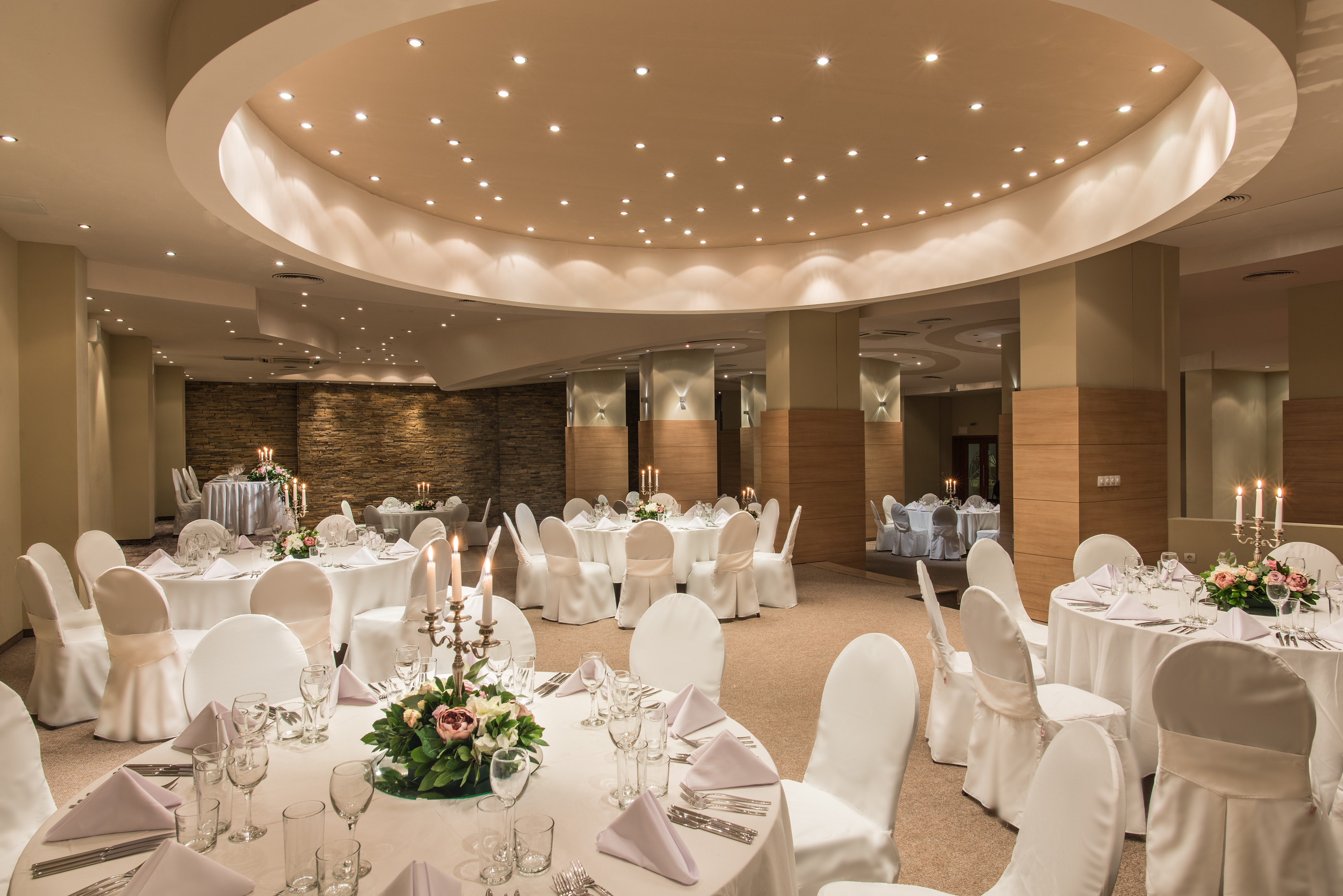 YOUR WEDDING FAIRYTALE