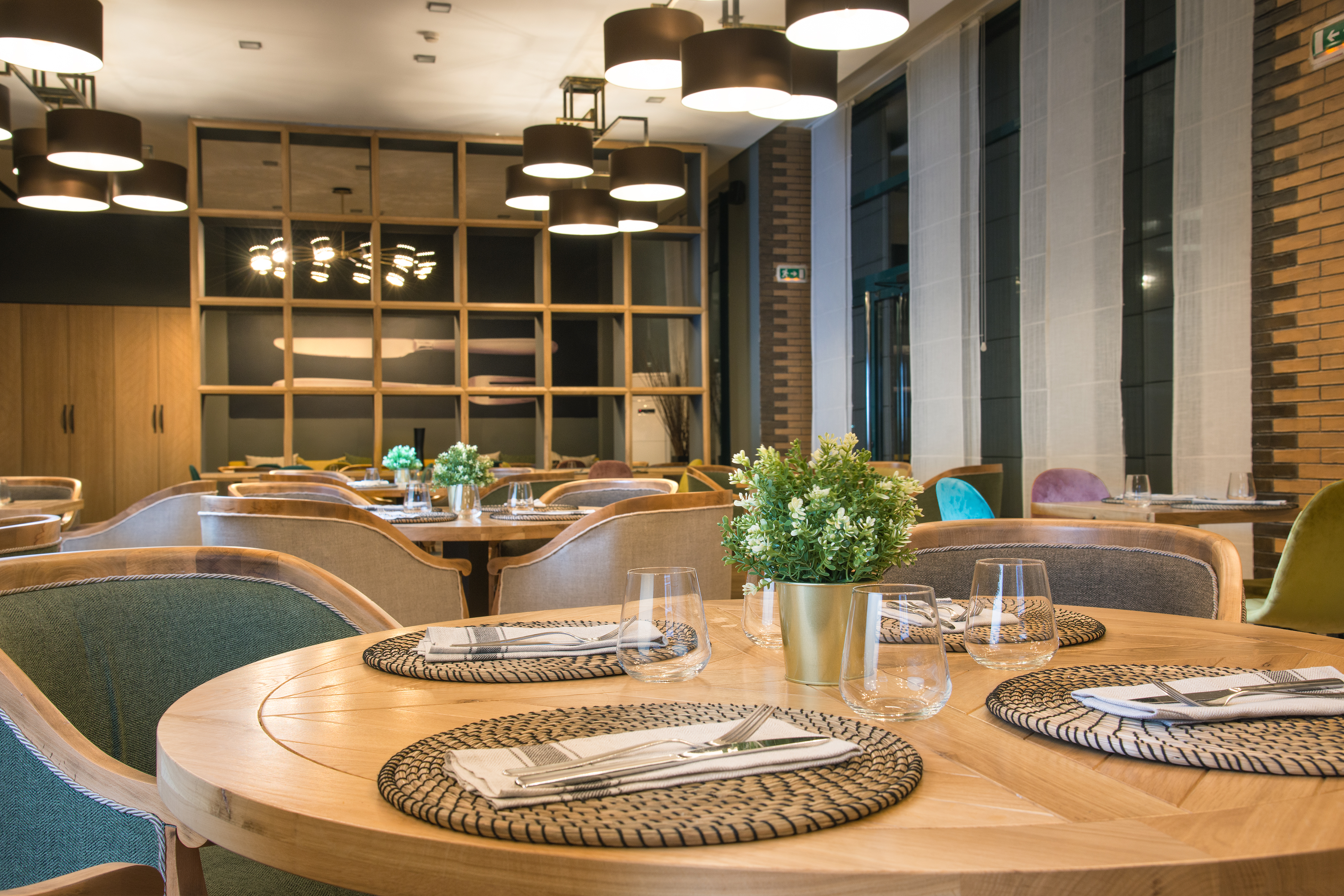 CONTEMPORARY & GASTRONOMICAL EXPERIENCE
In our fine dining restaurant ForEgo, we are embracing and uniting contemporary design and luxurious designed, along with delicious food. The food comes with inspiration from the gastronomic world of Europe.
During lunch or dinner our guests may order take away or visit nearby restaurants. The hotel offers snacks, salads and sandwiches at reception desk 24 hours.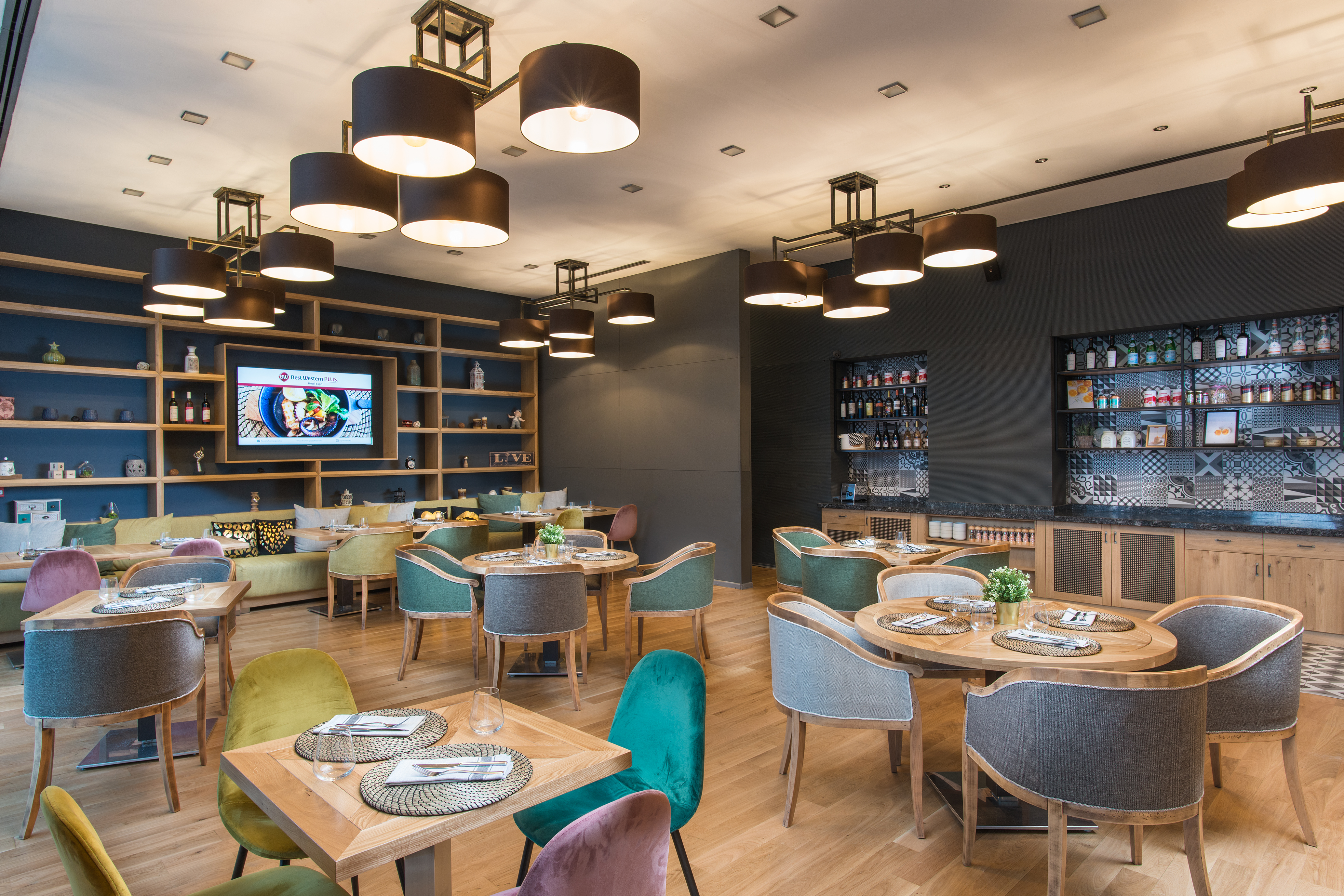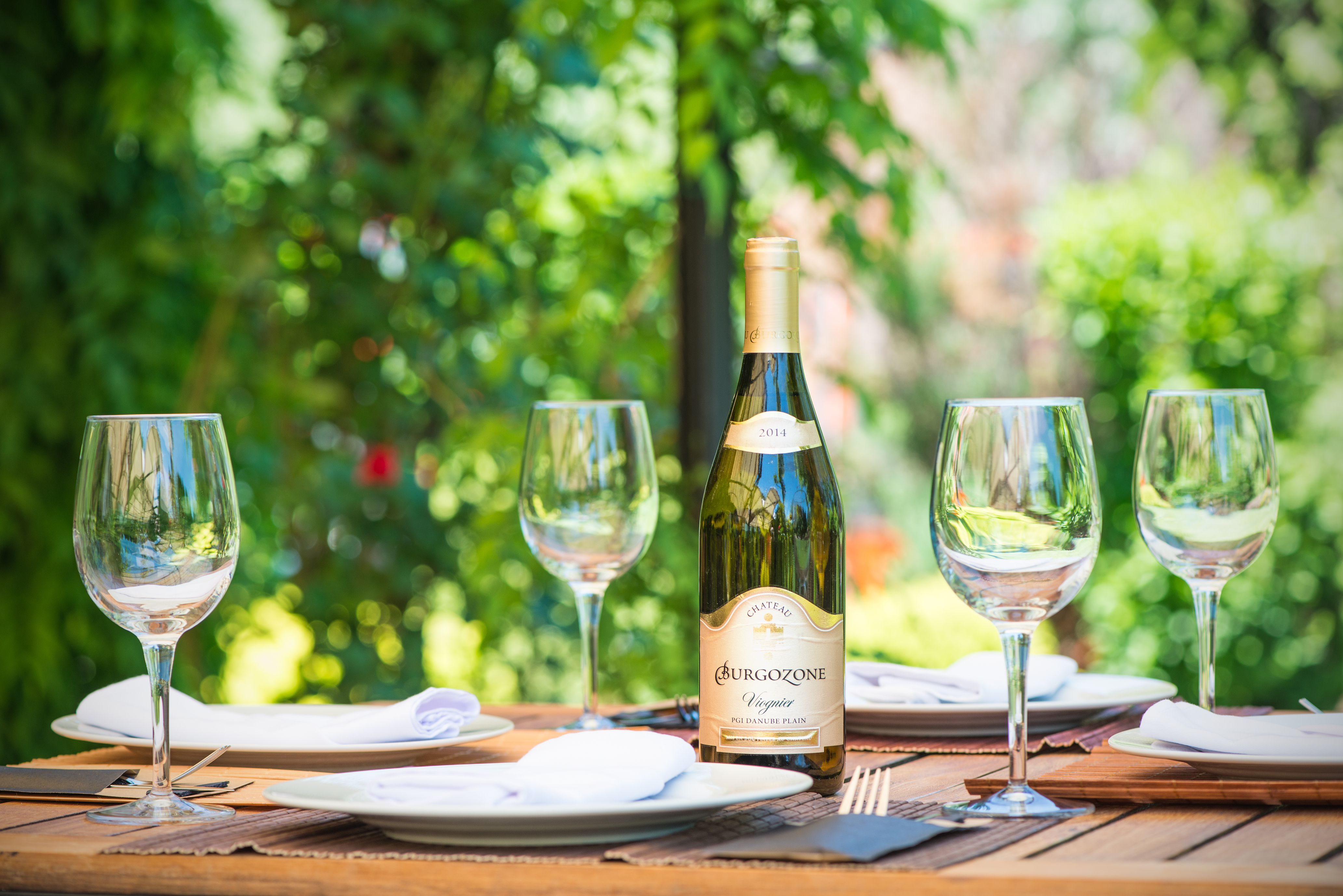 PERSONALIZED EXPERIENCE
For your special occasions, we grant the option to reserve the entire "ForEgo" restaurant (for up to 50 guests) and garden for private celebrations of up to 220 guests, offering personalised banqueting menus and event planning assistance: including entertainment, decoration, photographers, and any other requests our guests may have.
"ForEgo" Restaurant operates every day from 07:00h.to 23:00h.