HOTEL EXPO
SOFIA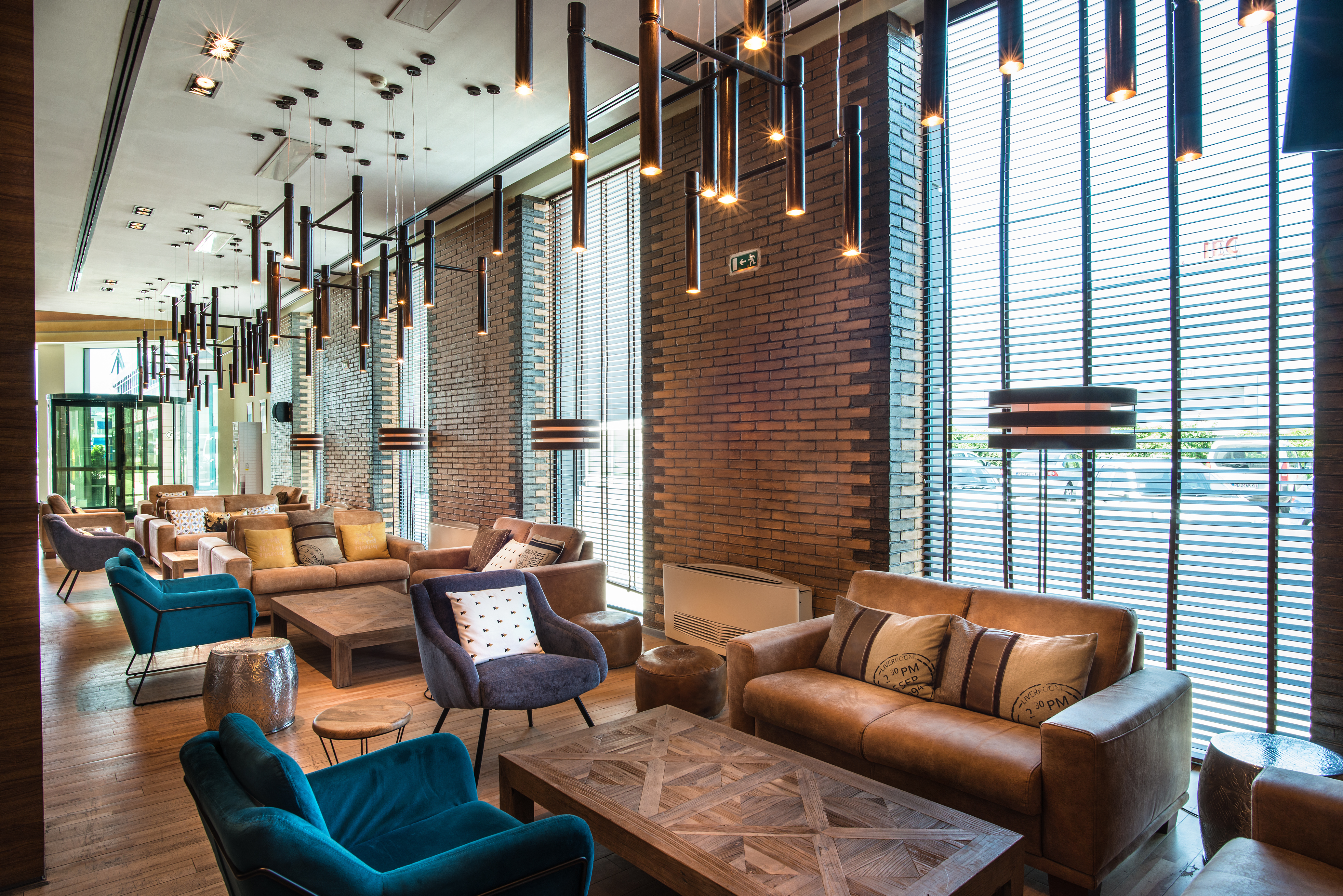 DISCOVER OUR HOTEL
Hotel Expo - the mixture of business and pleasure in the heart of Sofia. Our boutique hotel offers our guests 99 luxurious and comfortable rooms, multifunctional meetings rooms and event spaces, business lounge, as well as a fine dining restaurant ForEgo and lush open-air summer garden.
Hotel Expo Sofia is located in the heart of Sofia's Business District, within walking distance of the International Exhibition Center, and in close proximity to the Sofia International Airport.
Just minutes away from the city center, our hotel is close to Sofia's beautiful and numerous city sights, shopping district, and all the excitement the city gets to offer.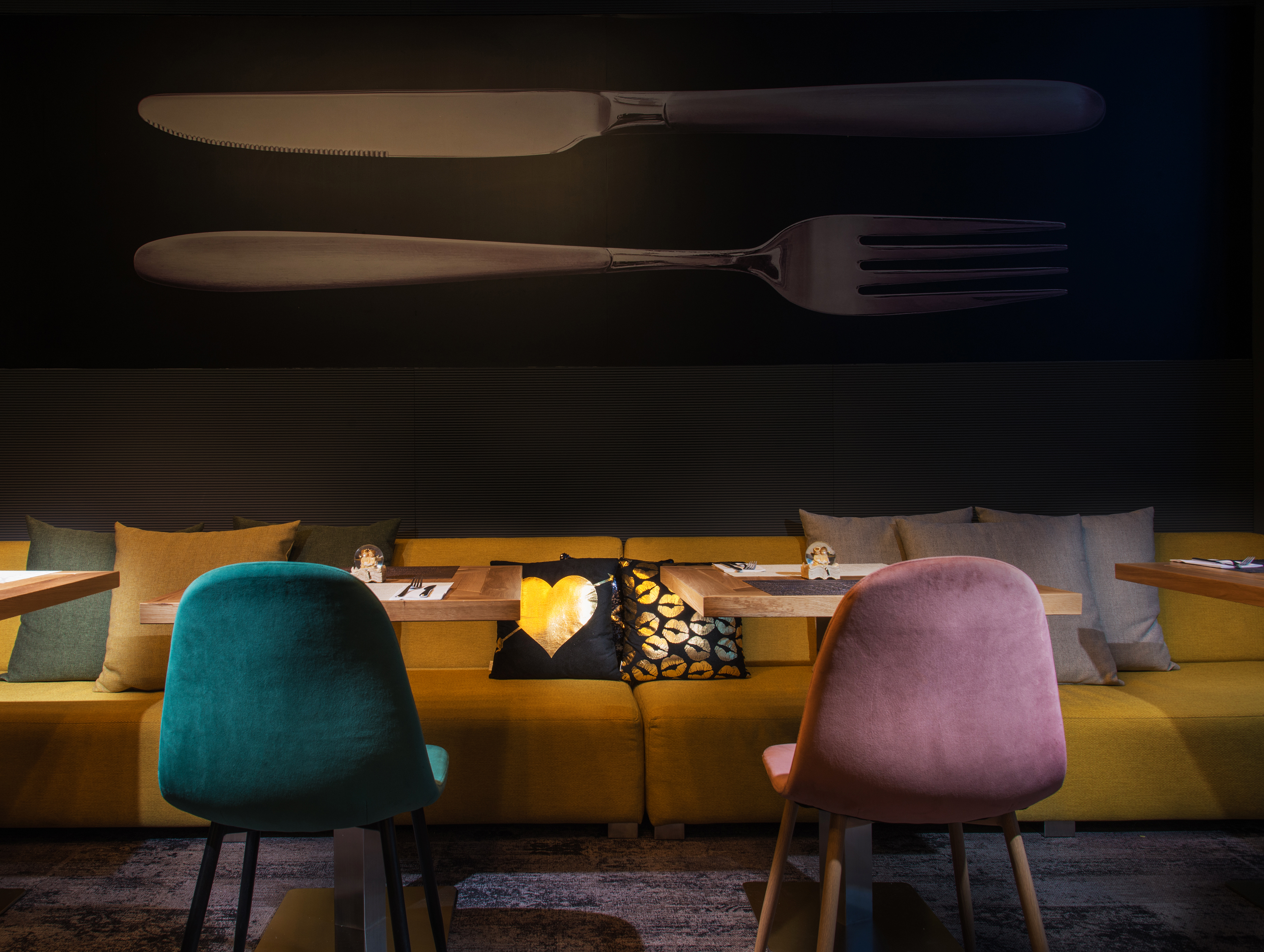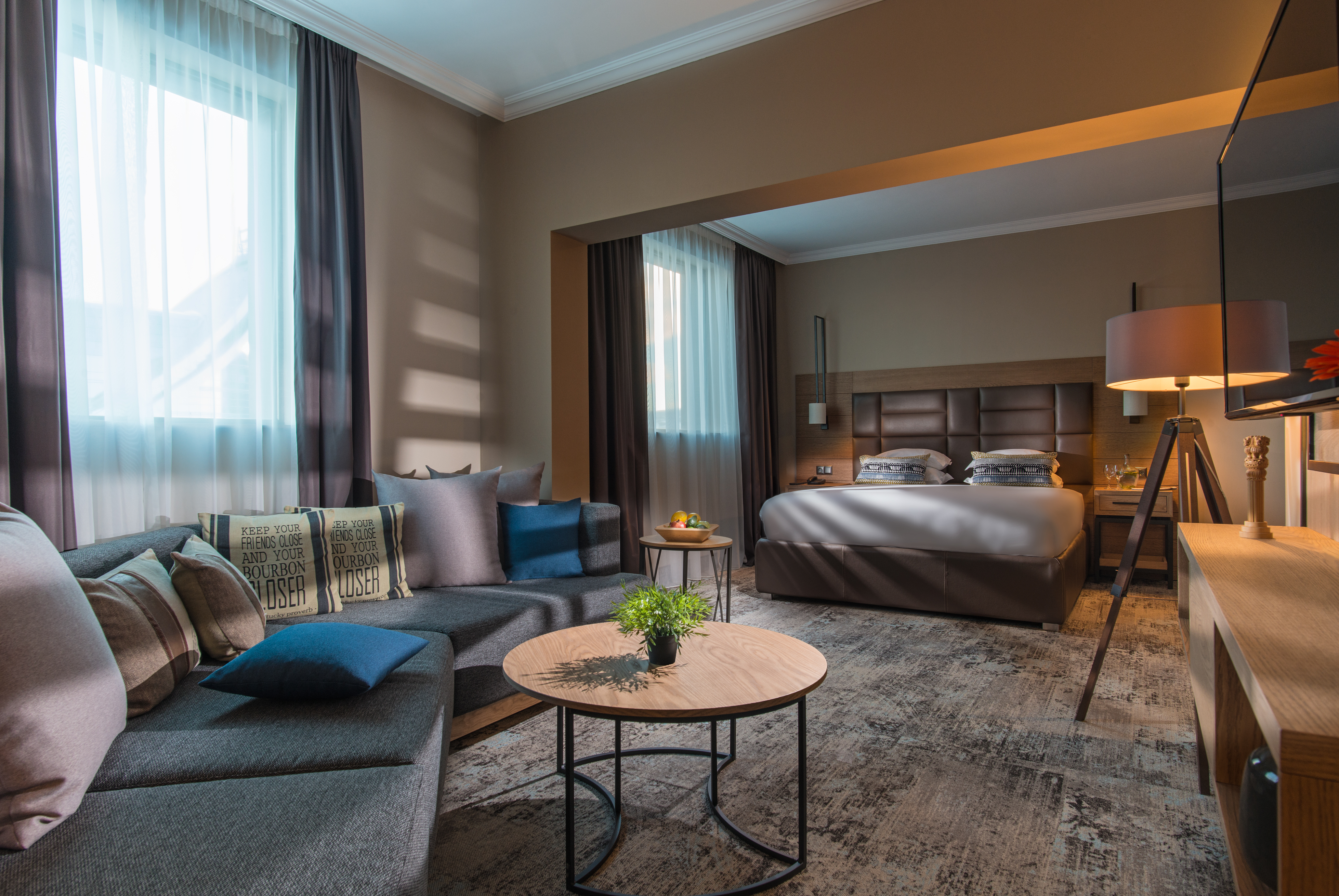 Rooms designed according to your individual needs and high-standard expectations for a comfortable stay with luxurious and creative atmosphere.
View Rooms and Availability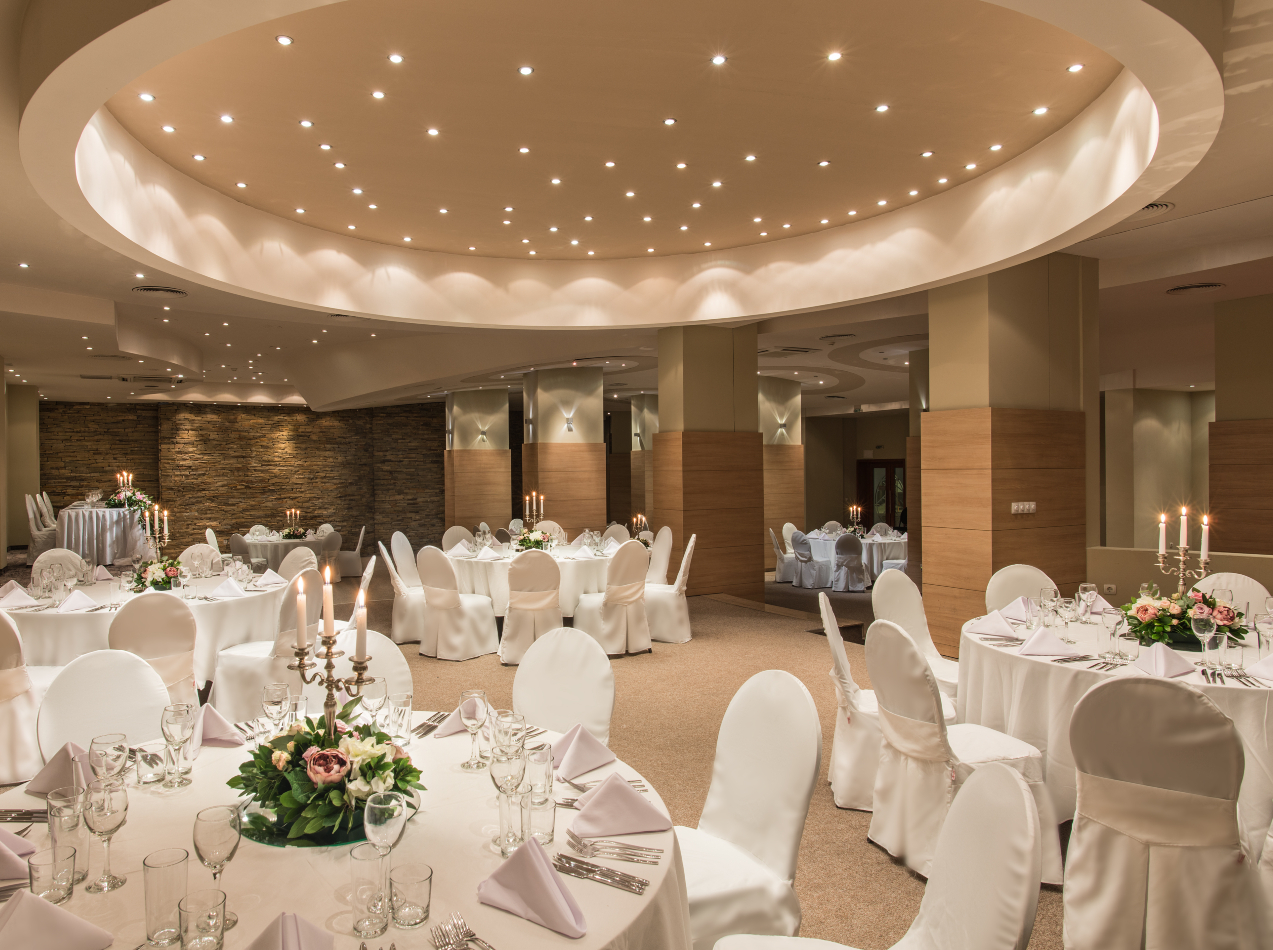 MEETING & EVENTS
Hotel Expo Sofia offers multifunctional facilities, suitable for any type of event. With its 8 events and meetings rooms, Hotel Expo Sofia can accommodate up to 1200 delegates. We have vast experience in hosting different types of conferences, exhibitions, receptions and social events.
EXPLORE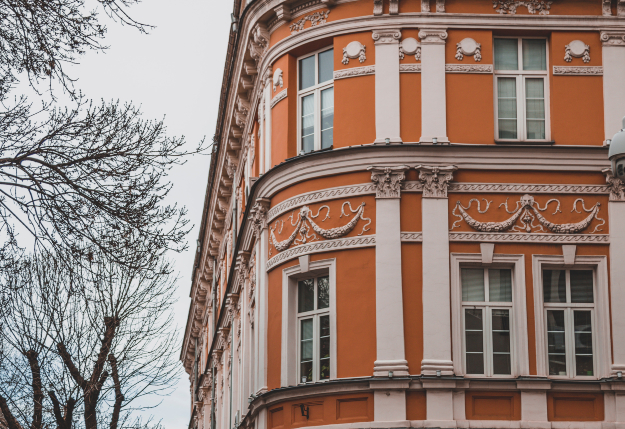 THINGS TO DO IN SOFIA
Visiting Sofia? Take some time to explore the local attractions, collect life-long memories and get a brief overview of the Bulgarian history and culture.
Read more about Expo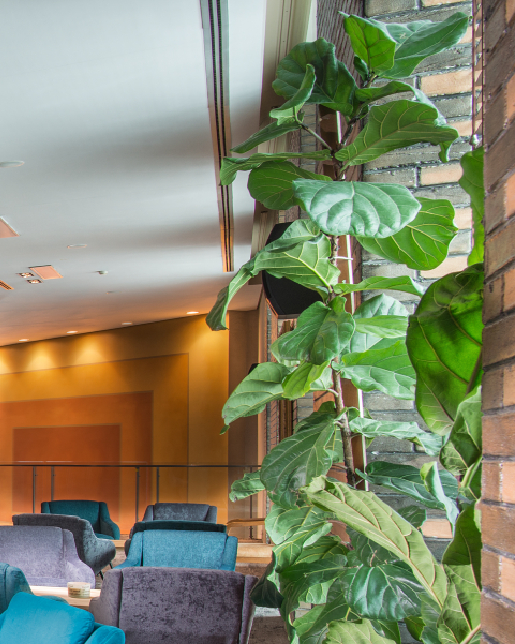 STAY SAFE
We want to reassure our guests that we are living by our responsible and caring values for safety. This means being consistent with our already high standards concerning hygiene, sanitisation and cleaning. We follow the guidance of the local health authorities regarding Covid-19, and implement any additional measures and regulations issued by the local government.
View more information