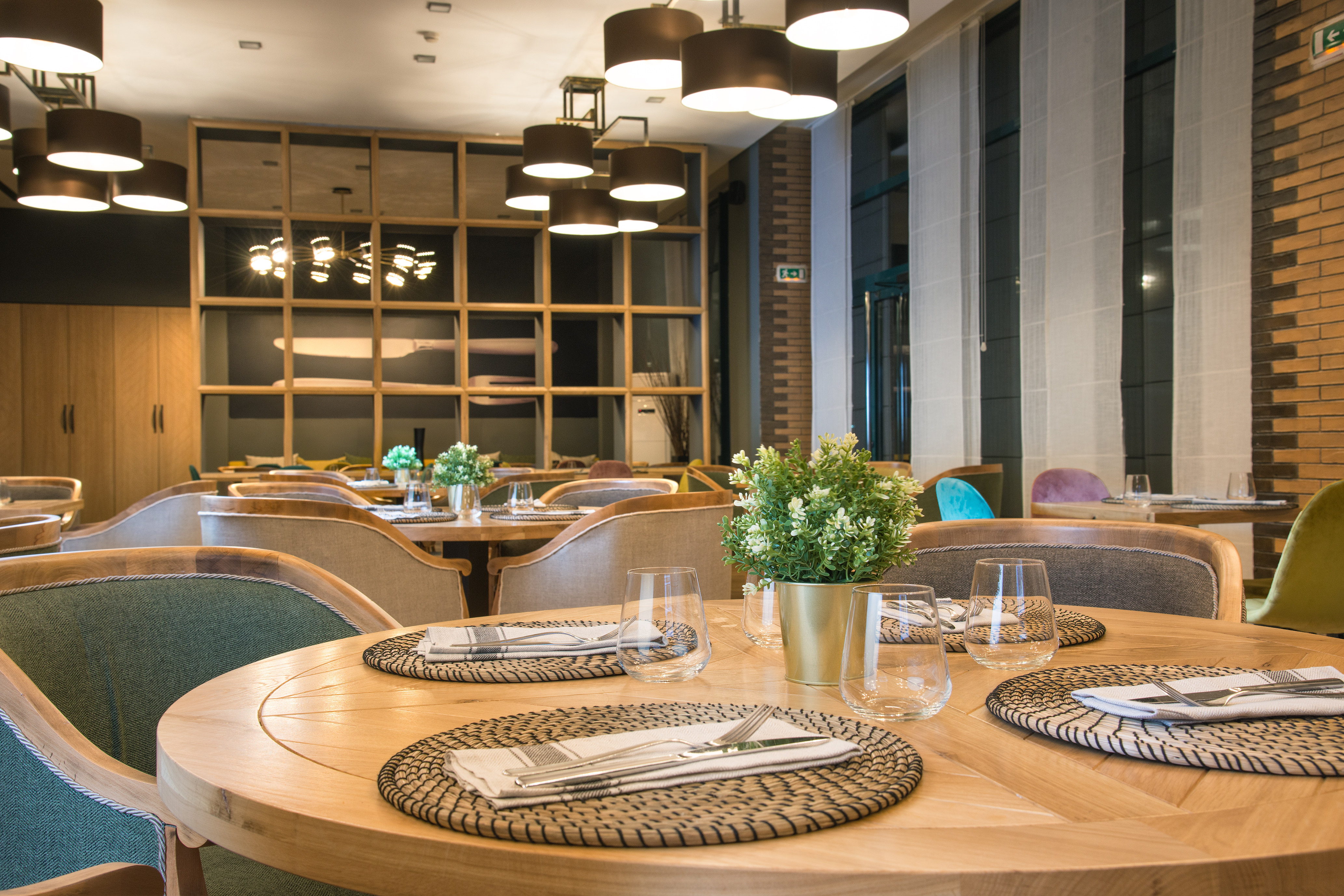 FOREGO RESTAURANT
In our fine dining restaurant ForEgo, we are embracing and uniting contemporary design and luxurious designed, along with delicious food. The food comes with inspiration from the gastronomic world of Europe.
Breakfast is served at ForEgo everyday, offering full America style buffet.
ForEgo Open Hours
7:00h - 23:00h
EARLY BREAKFAST
4:00h - 7:00h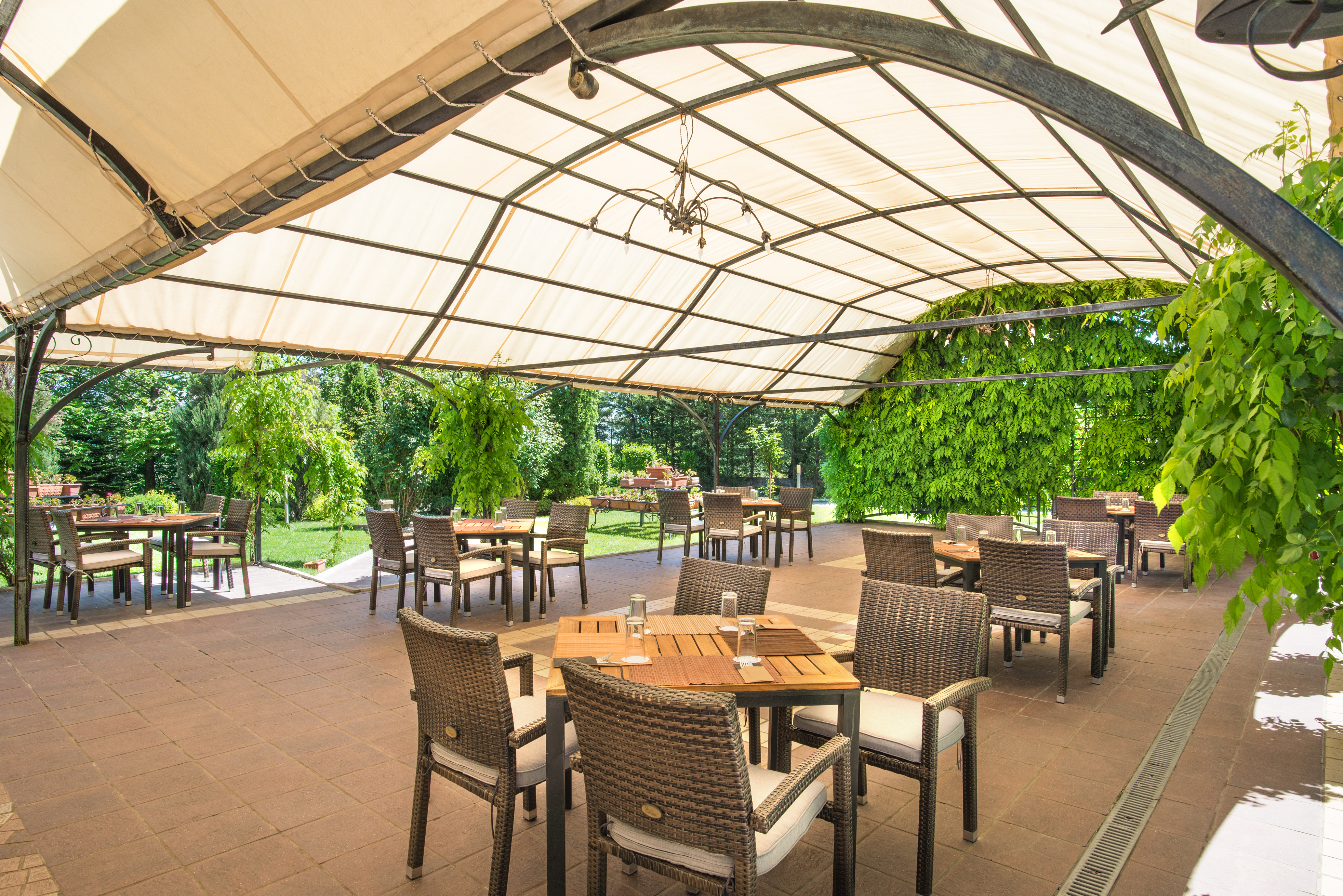 GARDEN FOREGO
Our summer garden offers you to enjoy a relaxing atmosphere, surrounded by beautiful green trees and nature.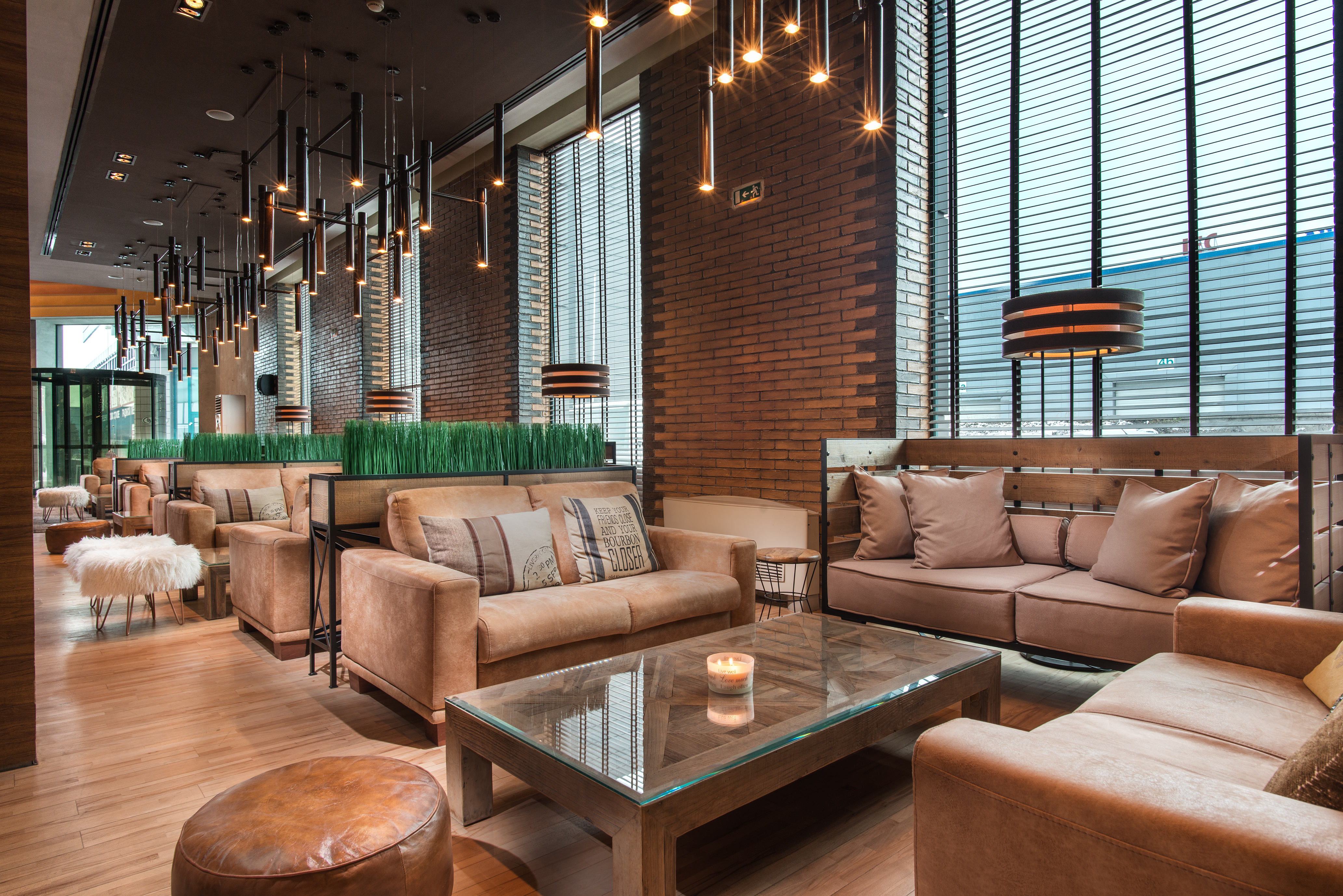 COWORKING SPACE
Located on the ground floor, right across the entrance, our lobby and beautiful and inspiring workspaces are designed for teams of all sizes, from startup entrepreneurs to large business entities!